And I am guessing people are looking for great offers - here is one more, if looking for great Roland hi-hat and ride conversion module for 2box Five & ddrum 4SE etc..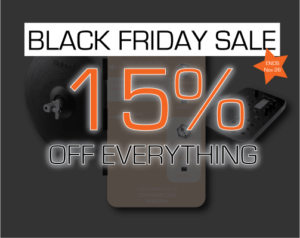 That means the BEST SALE OF THE YEAR!
For a limited time, we're offering 15% OFF EVERYTHING in our webshop for the
Zourman Drums
Roland to 2box and more conversion modules.
The code expires Tuesday, November 26, 2018.
https://www.zourman.com
Your discount code:
BF2018