Hi, really pleased to see this huge forum back, I post a new thread as all of mine have been lost after the attack.
So this is my FSR based hihat controller which is the easiest I made. I tried linear pot wich died within a mounth, optical hh for meagadrum which worked great but need power source and fd7 conversion wich worked good but not perfect since it almost switches from closed to open (difficult to reach all in between articulations).
See the two vids and the pics, hope you like it !
In action, first with the in board sounds of the TD-10 and then with S2.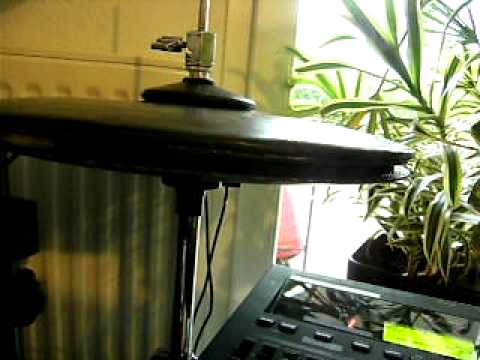 Pics :