Hi all,
spurred on by all the DIY going on here and the constant noise directed towards Roland for not (yet) making a China cymbal, I decided to convert an existing CY14 Crash into a China Cymbal for the fun of it.
I am proud to present the first 'Roland' CY14Z China Cymbal (2 zone w/ choke).
PART ONE: strip down a CY14 and see how it works - hope that you don't ruin it in the process. (Sometime in the future I will post a definitive guide to totally stripping down a CY14 if anyone is interested).
PART TWO: sit behind SolidWorks (or other 3D CAD software of choice) and model what you want. Again I can post pictures if anyone is interested in this. But let's skip to the business end...
PART THREE: Send CAD off to model makers and have them machine your CAD out of a solid block of ABS... and you get this.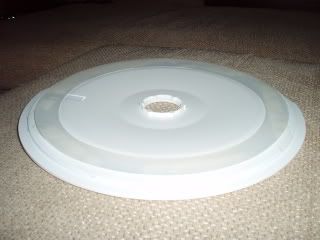 Note the silicon hoop. This was added to assist in the shaping of the China's 'flange'. Silicon was used for this part (as opposed to total ABS) as I need this area to deform on striking; the Roland upper part of the cymbal deforms to trigger the membrane switch for an edge sound. This also deals with the choking.