I thought I'd share this: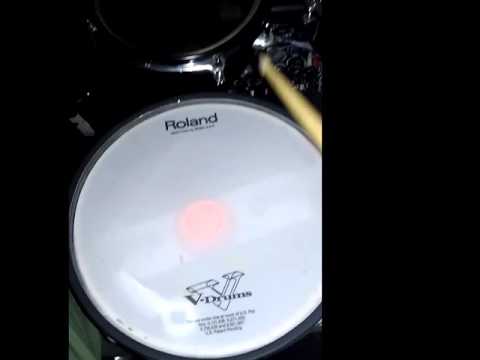 I was trying out a side-mounted trigger in the snare and it turns out PS actually works. I think the foam ball in the centre has something to do with it (it's there to dampen the head to prevent double triggering), making the head vibrate in a certain way that makes PS possible, because without it it doesn't work, but I now have the best of two worlds: no hotspot in the centre and PS to boot!
The module is a MegaDrum, I can't say if this would work with a Roland module.